Sumaya Obaid
Emirati Chef | Nestle Ambassador | Nakahat Alamiya
Wildcard / Web 3.0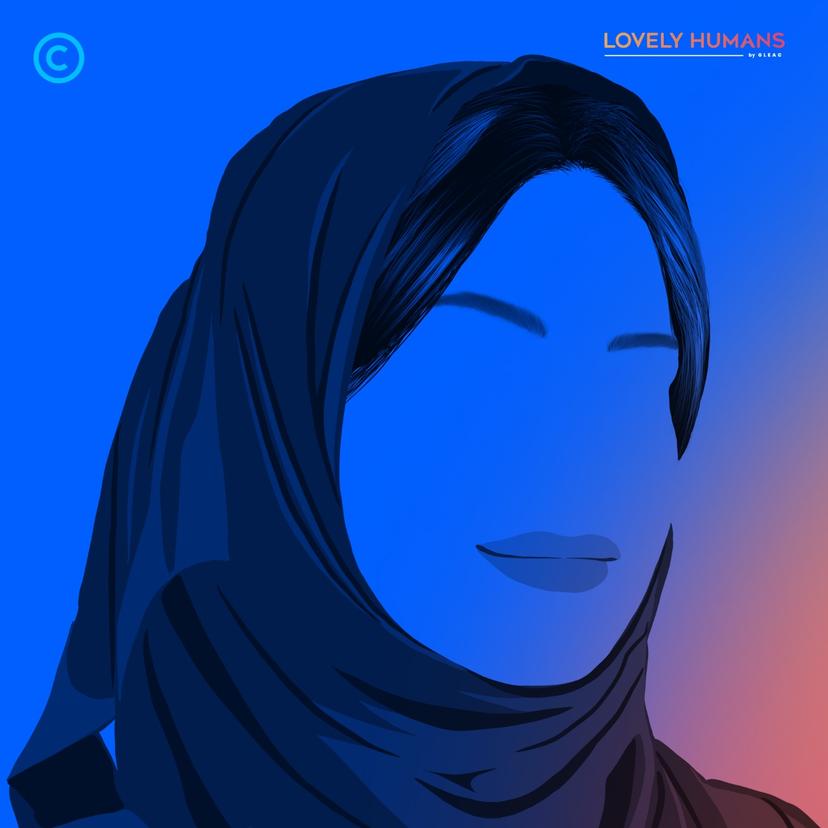 Customise



Sumaya Obaid
Emirati Chef | Nestle Ambassador | Nakahat Alamiya
Wildcard / Web 3.0
This is a living utility NFT with the following benefits : 1) 5 hours of time with the expert 2) Re-sale and customization of the Artwork 3) Joint IP of the conversation which can be tokenized as a NFT with 90% of sale to you and expert 4) Access to exclusive community and events with all current and future experts 5) Your work with this expert will be showcased at the world's first Metaverse Museum of Industry expert Wisdom. Sumaya Obaid is one of the most acclaimed Emirati chefs, sharing recipes of her own traditional cooking while also creating fusions between Arab flavors and international cuisine. She has empowered and supported many women entrepreneurs around the world through her work as a Nestle ambassador and worked with many international food brands including Maggi. Her cooking and recipes were showcased in the morning show 'Sabah Aldar' on Abu Dhabi TV, on MBC Arabia, Abu Dhabi TV and on Fatafeat's YouTube channel where she explores the culinary journey at EXPO 2020. Recently, she started her own cooking show "Nakahat Alamiya" where she will put a spin on international cuisine using Gulf's most famous spices.
This NFT is up for sale as part of the bundle Influential Arab Women along with Dania Akeel.
View Gallery
Subscribe
Stay updated on the Drop.