Isla Munro Hochmayr
Metaverse | FTW DAO | UBS
Wildcard / Web 3.0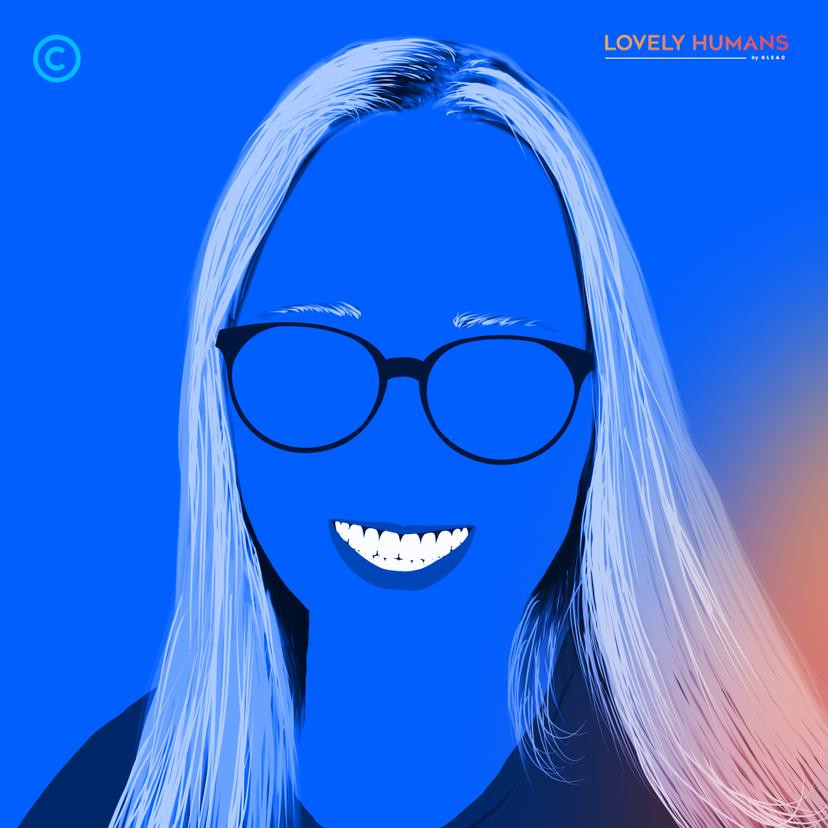 Customise



Isla Munro Hochmayr
Metaverse | FTW DAO | UBS
Wildcard / Web 3.0
This is a living utility NFT with the following benefits : 1) 5 hours of time with the expert 2) Re-sale and customization of the Artwork 3) Joint IP of the conversation which can be tokenized as a NFT with 90% of sale to you and expert 4) Access to exclusive community and events with all current and future experts 5) Your work with this expert will be showcased at the world's first Metaverse Museum of Industry expert Wisdom. Isla Monore is the Founder & Founding Member at FTW DAO, a venture capital firm focused on diversifying the venture investing ecosystem. She is healthily obsessed with the idea of a decentralized future — powered by Web3, blockchain, DAOs and decentralized finance. Isla is passionate about diversity and gender equality; creating simple, beautiful digital experiences & designing a better world. In her previous lives, she was a software product owner, business developer and filmmaker.
This NFT is up for sale as part of the bundle Inclusive Health along with Dr. Madhu Sasidhar and Sibu Siddique.
View Gallery
Subscribe
Stay updated on the Drop.