Dr. Madhu Sasidhar
President Cleveland Clinic | Healthcare
Wildcard / Web 3.0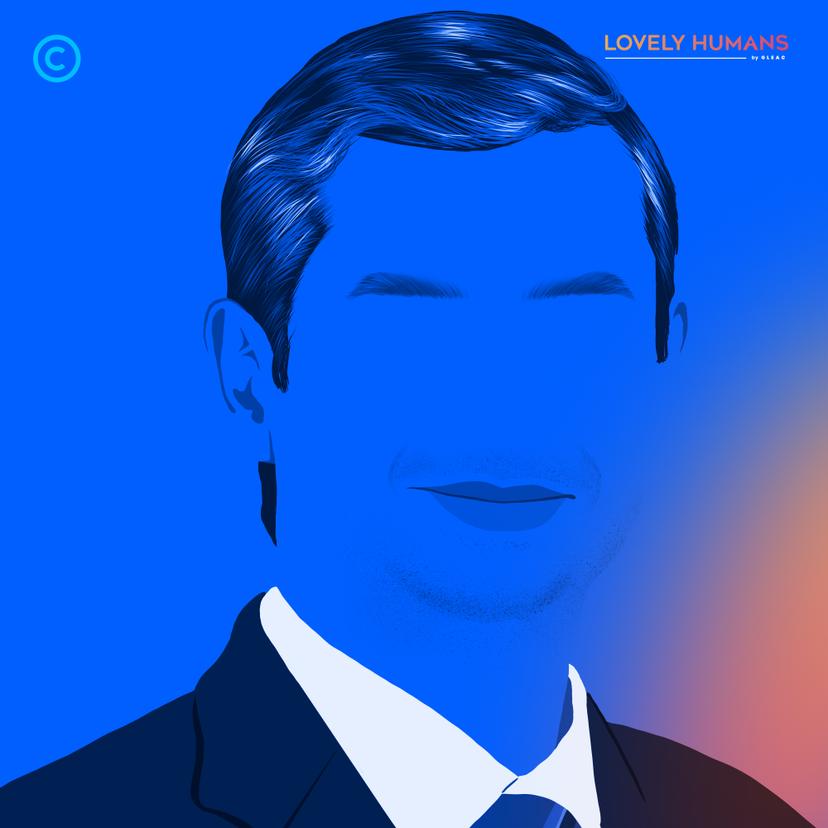 Customise



Dr. Madhu Sasidhar
President Cleveland Clinic | Healthcare
Wildcard / Web 3.0
This is a living utility NFT with the following benefits : 1) 5 hours of time with the expert 2) Re-sale and customization of the Artwork 3) Joint IP of the conversation which can be tokenized as a NFT with 90% of sale to you and expert 4) Access to exclusive community and events with all current and future experts 5) Your work with this expert will be showcased at the world's first Metaverse Museum of Industry expert Wisdom.healthcare executive specialized in pulmonology with over 30 years of experience in the medical field. As a clinician with a proven track record of executing growth strategies and value‐based care initiatives in complex environments he was appointed Chief Medical Officer in 2018 by Cleveland Clinic and President of Cleveland Clinic - Tradition Hospital in 2021. Some of his greatest achievements were developing Cleveland's Clinic Lung Cancer Program and remodeling the organizational structure for more than 500 respiratory care professionals and executed development initiatives of platform standardizations and clinical protocols leading to multi-million dollar savings.
This NFT is up for sale as part of the bundle Inclusive Health along with Isla Munro Hochmayr and Sibu Siddique.
View Gallery
Subscribe
Stay updated on the Drop.