Dania Akeel
Motorsport | Rally Winner
Wildcard / Web 3.0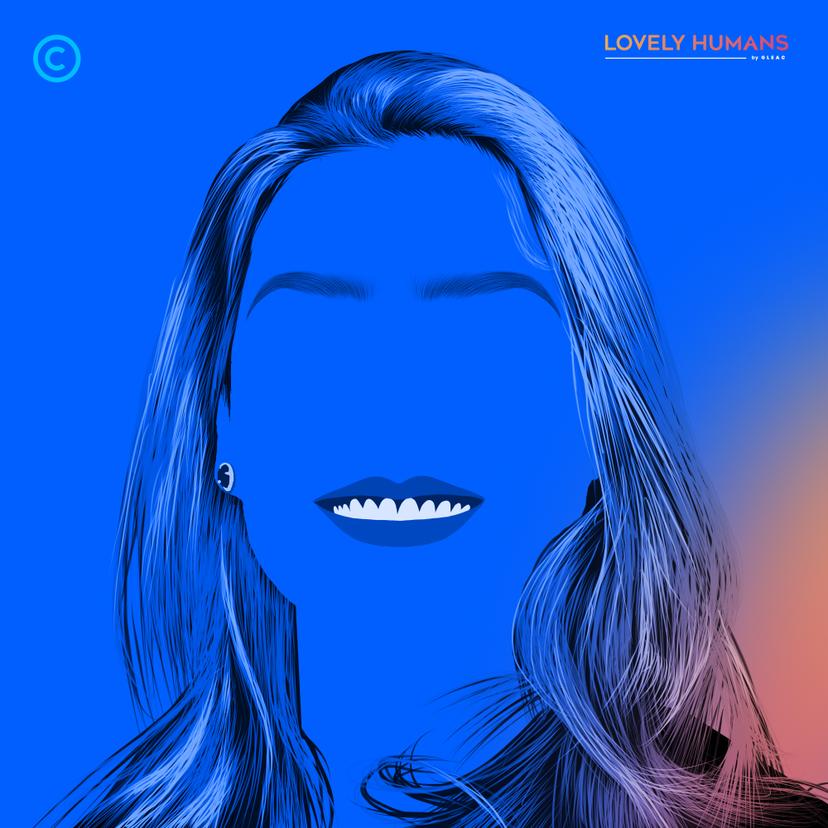 Customise



Dania Akeel
Motorsport | Rally Winner
Wildcard / Web 3.0
This is a living utility NFT with the following benefits : 1) 5 hours of time with the expert 2) Re-sale and customization of the Artwork 3) Joint IP of the conversation which can be tokenized as a NFT with 90% of sale to you and expert 4) Access to exclusive community and events with all current and future experts 5) Your work with this expert will be showcased at the world's first Metaverse Museum of Industry expert Wisdom. Dania is the first woman to win an FIA Cross Country World Cup, T3 Category (2021) and the first Saudi female to hold a National Competition License for Speedbike Circuit Racing issued by the Saudi Automobile and Motorcycle Federation (2019) and the first to complete the Dakar Rally. During her recovery from a track accident she published her first book titled "Freefall" where she shares stories about her racing experience. She then went on to win the FIA Cross Country Bajas World Cup in 2021.
This NFT is up for sale as part of the bundle Influential Arab Women along with Sumaya Obaid.
View Gallery
Subscribe
Stay updated on the Drop.